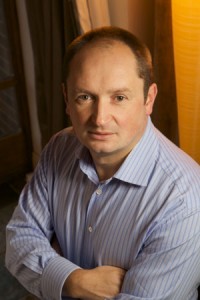 Gary is a highly experience Board Advisor and Mentor with 25+ experience of working with SMEs and Corporates across UK and Ireland.
He is retained by a number of companies to provide strategic advice and also serves on several mentoring panels for organisations including Invest NI, IntertradeIreland and District Councils.
Gary bring a unique blend of experience based on coming from a 3rd generation family business, having worked in industry and professional services in senior management roles and through mentoring in excess of 400 businesses on their development pathways.
"Gary is more than an advisor. He creates impact and makes meaningful change. His support has been key in our business success. That's why he continues to advise us across our Group of companies"
Contact Gary for an initial discussion:
Mobile: +44 77645 77017
Email: gary@am-consulting.co.uk
Connect on Linkedin